---
The 21st MR MIKES BEACH BLAST Volleyball Tourney launches Aug 6! Registration opens June 2!
Check out our EVENTS page to register!
Contact Us
Email: feedback@stonewater.ca
Read the latest in Our Blog.
Tel: 604.529.9220 | Fax: 604.529.9221
1409 - 14 Begbie Street
New Westminster B.C. V3M 0C4
Careers
Our Team. At Stonewater, our team members are all ambassadors of our business. Our efforts are focused on delivering a great guest experience and trying to make a difference in our communities.
If you think you've got what it takes to deliver memorable experiences and want to be part of a growing and dynamic company, email us at careers@stonewater.ca. We'd love to hear more about you!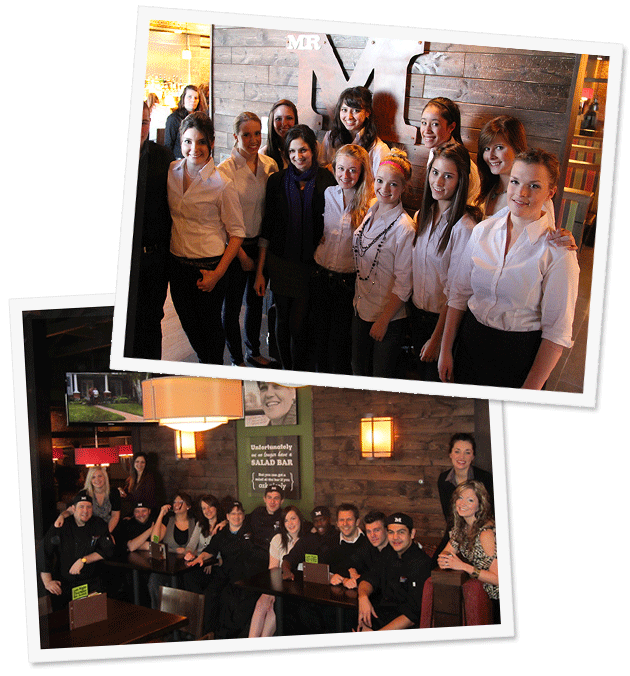 solid/fluid